marketing, program development & design
As audience engagement experts we help our clients build meaningful, lasting and profitable relationships with their target markets.
We design identity systems, brochures, ads and mailers, and create engaging content for email marketing, blogs, ad copy and more.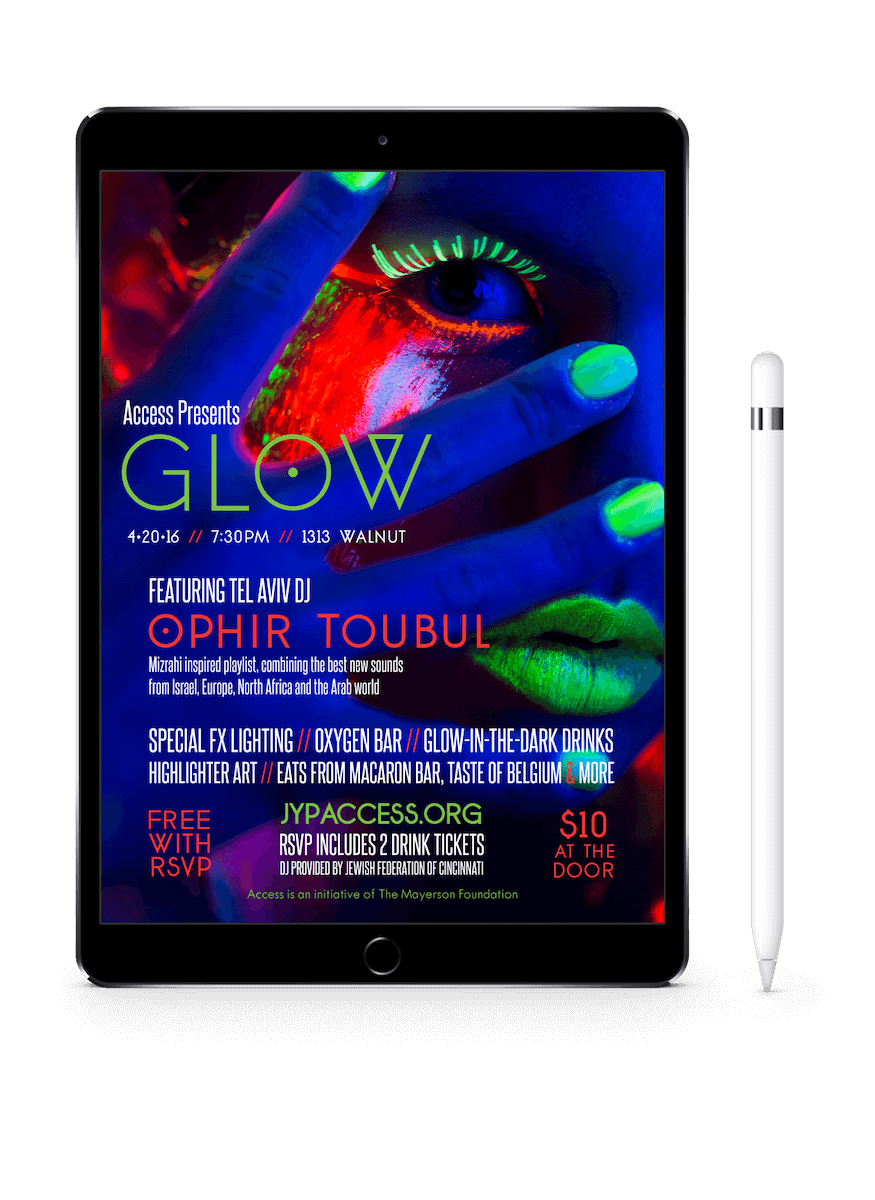 We know how to get them there and, more importantly, how to keep them coming back again and again!
"
I never dreamed we would have such a cool website! It's absolutely GREAT. The look and feel is exactly what we envisioned and MORE. The site is very professional and captures the 'tech savvy' feel we were hoping for. It is easily navigable and provides a positive experience for our current and prospective clients.
"
Every piece of marketing that this team put out was relevant and clever and did an amazing job of engaging our hard to reach 20 and 30 something audience. I credit their work for the record-breaking turnouts we had at nearly every program and event we put on! While Access is no longer in operation, its lasting impact still lives on in a big way in our city!
"
I started to notice that we weren't getting as much new business as we had in the past. Boom overhauled my branding, updated my website and showed me the power of social media. I was finally able to bring my business into a new era and my results improved immeasurably!
Sign up for the latest news from Boom.